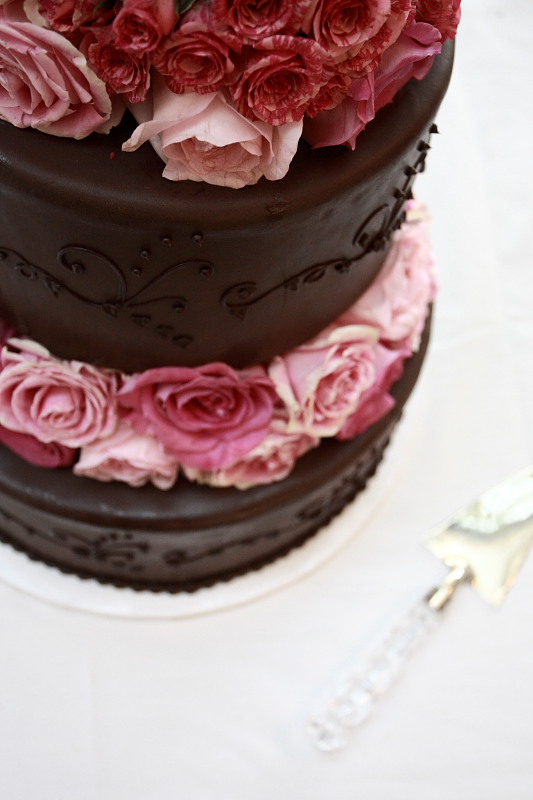 §
3 Years
§
The official wedding pictures have arrived. This is of course a smll selection of about 300 images, out of a total of over 1300.
§
We're packin' up and headin' out. tomorrow's the day we leave for Tahiti on our honeymoon. We will be posting updates from the trip; think of them as e-postcards. And by the way, since we are going to be gone for two weeks, if you sent a present and you haven't gotten a thank you note then we either got the present right before we left or it hasn't come yet…
§
All of the digital photographs of our wedding by our guests that I have recieved so far are now online. Watch this page for announcements of new galleries as they become available.
§
Sep 11, 01:30 PM by Steve | We do!
We were married at 4:15 on the lawn outside the UCSB faculty Club. The weather was warm but there was a nice breaze. The lovely ceremony was officiated by Sheila Lodge, the former mayor of Santa Barbara. The reception was also at and catered by the Faculty Club.
Our photography was done by by Ronnie and Amy from sun-dance photography. Ronnie also took our engagment pictures at Conejo Creek Park, in Thousand Oaks, where I proposed. We picked sun-dance because of their journalistic style, friendly people, reasonable prices, and they give us the negatives. It was a pleasure working with them.
Our amazing cakes were created by Dawn Peters of Decadence in Santa Ynez. We the cutest fondant people on top of a two-tiered garden themed cake, flanked by four present boxes in various flavors, including a choclate 'mudslide', infused with Kalua and Bailey's.
Our DJ was Larry Trager from Music by Bonnie. He played an orchestral procesessional that we found on the internet, and we danced our first dance to 'Moondance' by Van Morrison.
Our beautiful flowers were arranged by Martin David Designs. The bridal bouquet had white (with pink fringes) 'Dolce Vida' roses with green Cymbidium orchids. We also carpeted the grass of the aisle with the petals from over 60 roses.
Videography was done by Richard Wong.
§