The second day started just outside of Big Pine, and the field was conspicuously smaller. We rolled out nice and easy but it wasn't long before someone attacked and rode away. It was so early, actually, that we were still supposed to be neutral. Nobody seemed to care though, and I certainly wasn't going to chase. When we hit the climb up to Glacier Lodge, Matt and I were in the front setting the pace, which was actually nice because it meant they weren't going any faster. I dialed it into my target power and just held it there for 20 minutes until we hit the hairpin; everyone started going harder and I started slipping back. I held on for a little while but stuck to my own pace and grudgingly accepted watching everyone ride away.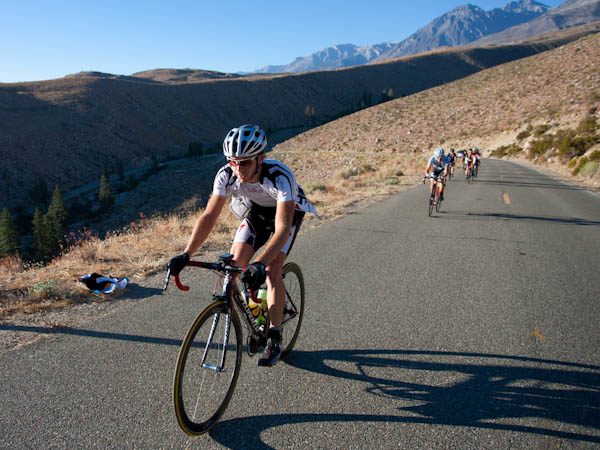 §
The first day started innocent enough. The neutral start was substantially shortened from prior years, but the pace was conversational and nobody attacked all the way up the false flat leading to the little town of Paradise. At the big hairpin that marked the real start of the climb, the grade picked up and so did the pace.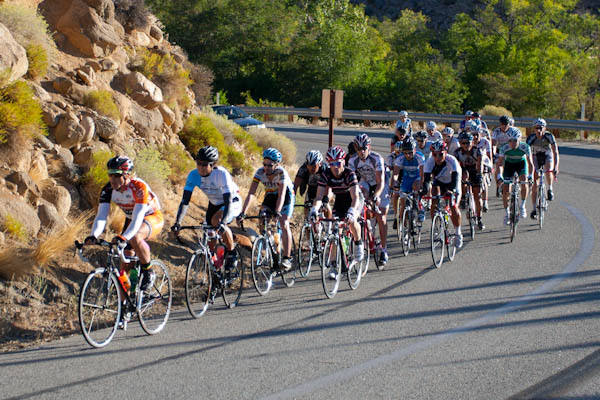 §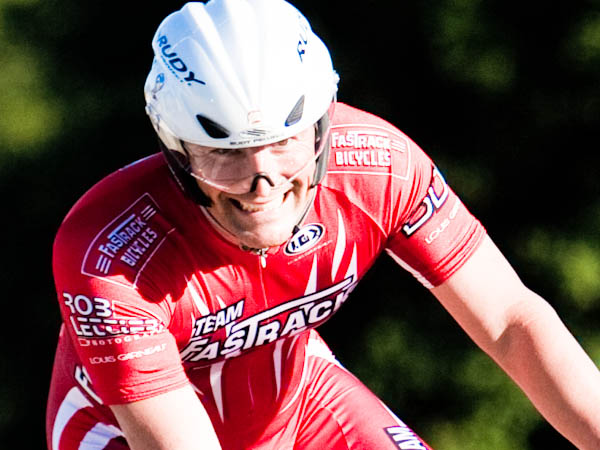 §
§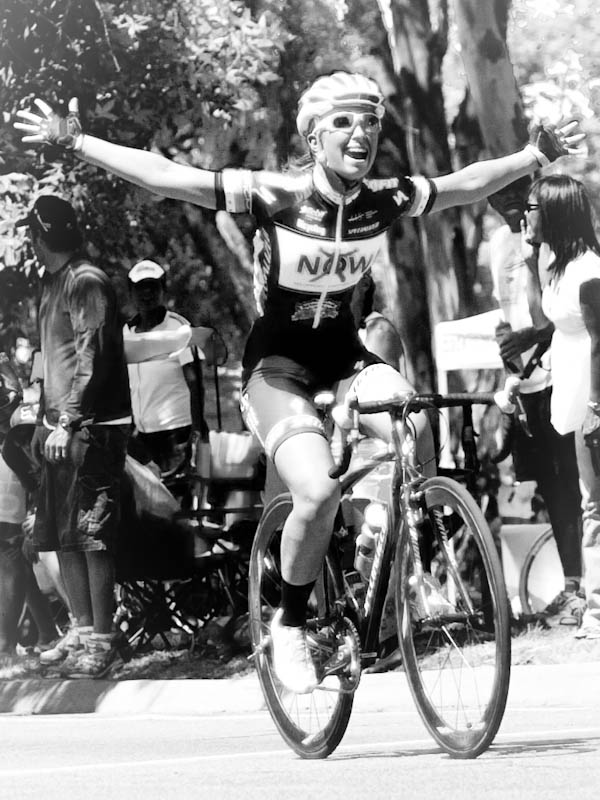 §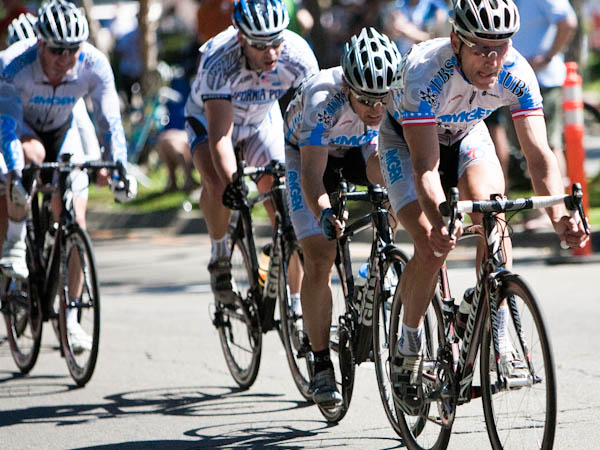 §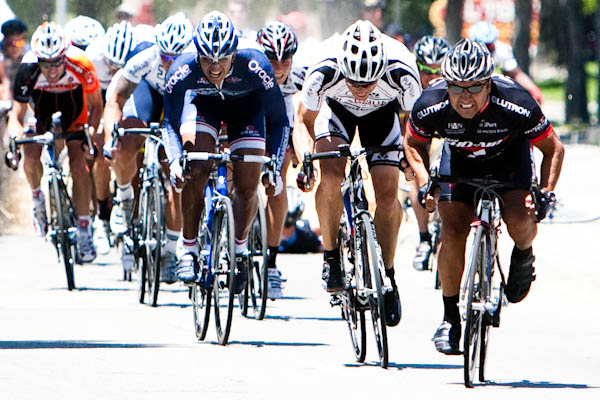 §
This week was somewhat aimless, with the cancellation of the Santa Barbara Criterium. So instead I did the lake ride on Saturday and went out to watch the Tour of California when they went through Thousand Oaks, Westlake, and Mulholland Highway in the spectacular Santa Monica mountains.
Total: 17.3 hrs, 319 miles, 869 TSS, 11,137kJ
Mon: Day Off
Tue: Goleta/University Loop
Wed: Mariposa Reina and back, Nite Moves
Relatively still but foggy conditions. Stayed in my power zone for most of the ride, but spiked a few times, especially when approaching onramps/offramps and on the narrow bridge on the way back.
Thu: Solvang Loop
Ever painful 30-30s on the 101 on the way back. Otherwise nice ride with a slight tailwind from Gaviota.
Fri: Refugio and back.
Another easy day out on the freeway, but it was crazy windy, especially between El Capitan Ranch Rd and Refugio. Mostly crosswinds and very gusty, felt like I was almost blown into traffic a few times.
Sat: Lake Casitas Loop
I was running a little late in the morning (hmm, theme?) and had to rush to the start. Of course it didn't start on time anyway… Easy roll out through Summerland and the pace picked up on the 192, and didn't let up much all the way to Casitas. Short regroup at the top before continuing around. Most of the group stopped at the Lake but Aaron, Kim and I softpedaled until the group caught up shortly after. Fast pace on PCH and 101 into the headwinds...
§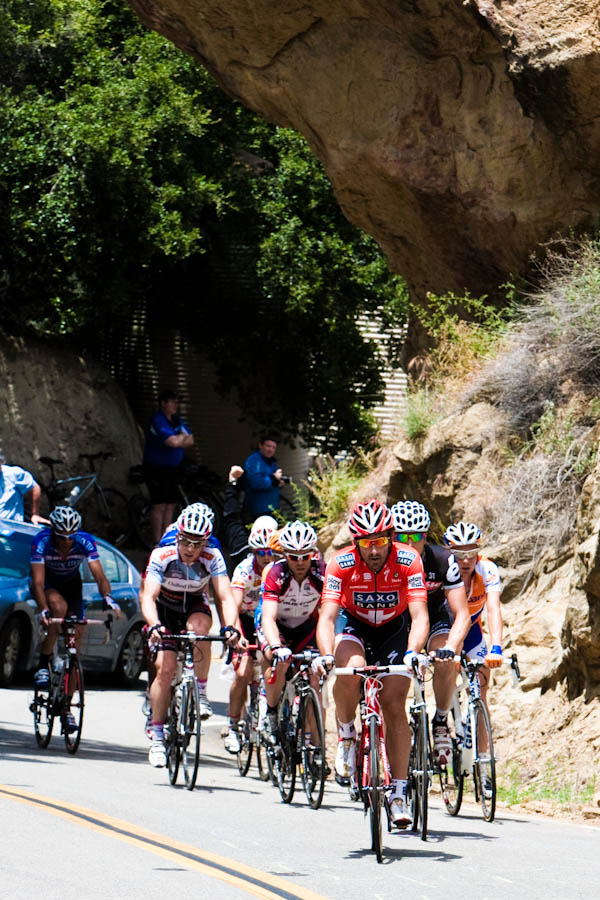 §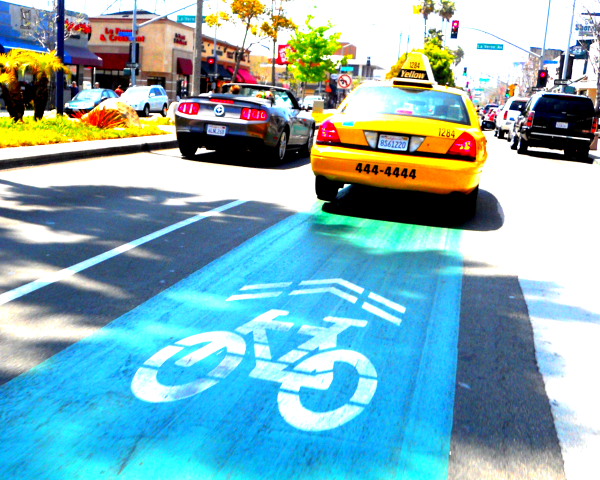 §