I almost didn't go. I've been sick for two weeks since Boulevard (before, actually) and I may have just bagged the whole thing. By mid-week, I felt halfway decent and figured I could get some decent training in, if nothing else. My sights, I should say, were set low.
To make things more interesting, Jeff, who I was carpooling with, had to work late Friday and we decided to make the early morning trek rather than drive late at night on no sleep. My day started with my phone's alarm clock buzzing in my bed. I threw all my crap in my car and hit the road at 3:45. Made good time and pulled into a primo spot at 7am. Most importantly, we hit the porta-potties before the line grew to epic proportions.
I never really bother warming up for this race because it never starts on time, begins with a promenade to the course, followed immediately by a rolling descent. I rolled around a little bit chatting with people, then lined up at the start, and promply waited, and waited, and waited. There was a stream of tractors parading by, so presumably we had to wait for them to get off the course. Finally we started, and the parade out to the course was even slower and more boring than usual. We hit the descent and barely sped up, it seemed. Everyone was on the brakes and I worked my way to the front. I don't really know what I planned...
§
Thanks to diglloyd for posting information about the new route and 'rules'. I've cut up my data from last year to illustrate the new route. Ideally I'd splice it all back together but that sounds like more work than just riding it. So here it is:
Note: You must be a strava member to be able to see the subsegment links I've created. Sorry.
The first climb, formerly the last, is the long slog South Lake. The steep ramps at the end were a major bitch and having it near the beginning with fresher legs may be a nice change. Also, in the past there is always a "neutral" start, and I suspect that will be the first 3 miles from Mill Pond to the Ed Powers/168 intersection.
At South Lake (I wonder if we will go all the way to the upper parking lot like the finish?) we turn around and head back down the narrow and steep road to the lodge place, and then the relatively mellow rolling descent and the little kicker back to the 168. Last year, of course, it wasn't timed. It was always one I was glad wasn't timed, the top is kind of sketchy, and the rest is on a highway and always windy. Although I'm thinking earlier in the day it may not be as bad.
I don't have the segment from Ed Powers Road back to Mill Pond (the start) because the last few years I went straight back to BishopRead More
§
I get a lot of question about my videos, so I thought I would write one answer in a central location that hopefully everyone can see. I use a ContourHD (the older 720 model) video camera mounted under my stem with zip ties.
§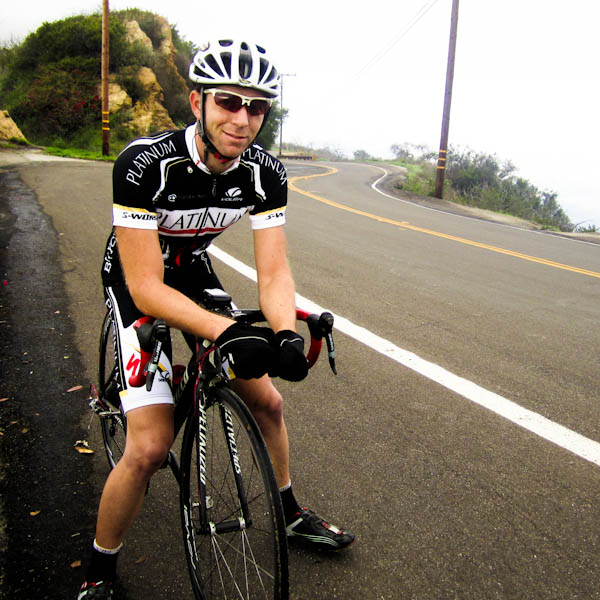 §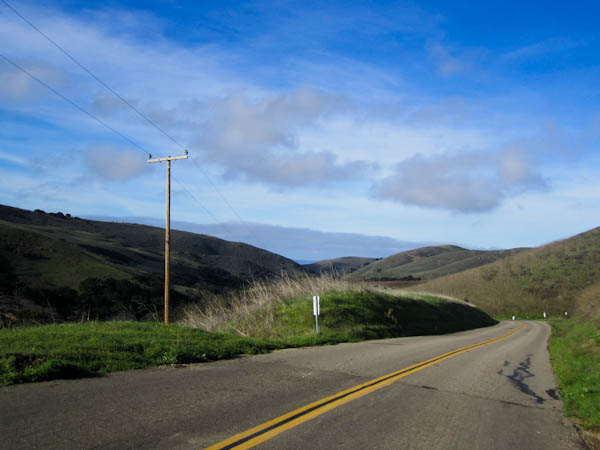 §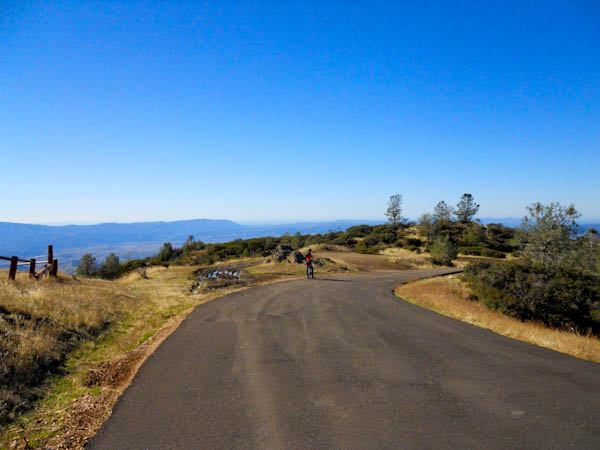 §
§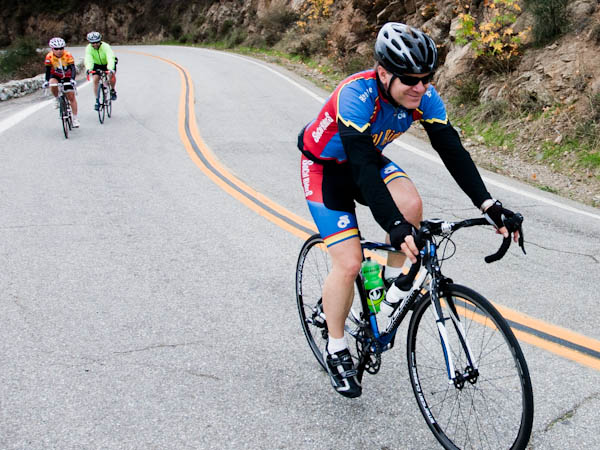 §
§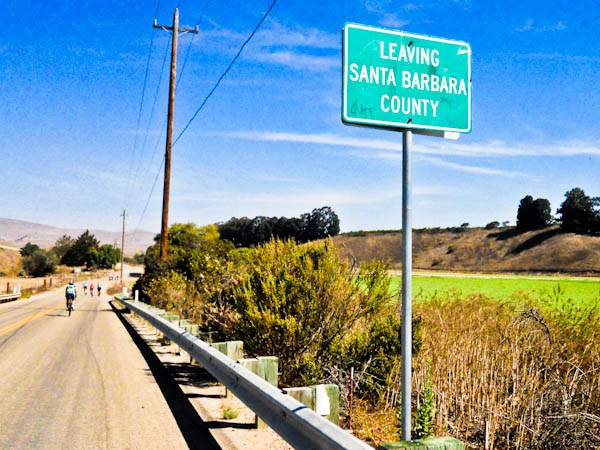 §